Datacenter CAPTCHA Proxies
Forget about fiddling about with solving CAPTCHA puzzles. Get dedicated datacenter CAPTCHA proxies that will help you acquire as much stock as you need.
Dedicated datacenter proxies
USER:PASS authentication. Instant delivery. Youtube/Google unblocked. Low MS CAPTCHA proxies. One month plans.
Sneaker-bot-tailored CAPTCHA proxies
There's little worse than triggering reCAPTCHA and having to solve it. Even in the best circumstances, it wastes a lot of precious time, ruining your chance at getting the stock you want. We understand reCAPTCHA is the bane of your existence.
At Proxydrop, we are committed to bring the amount of CAPTCHAs you get to an absolute minimum. We know how destructive getting a CAPTCHA can be. Our proxies are here to help turbocharge your sneaker copping game.
Our IP pool and simple USER:PASS authentication process will make getting the stock you want a breeze. Proxydrop proxies will make getting a CAPTCHA a thing of the past.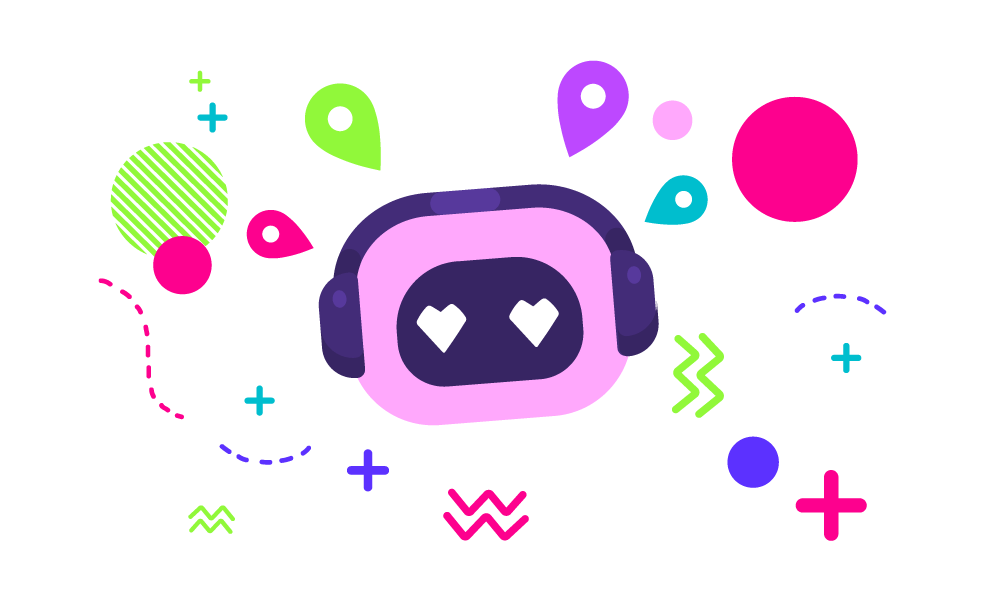 Grab your proxies now!