Residential Proxies for Sneaker Copping
Get residential proxies with over 28M IP addresses across pools, no target limits, and with instant delivery.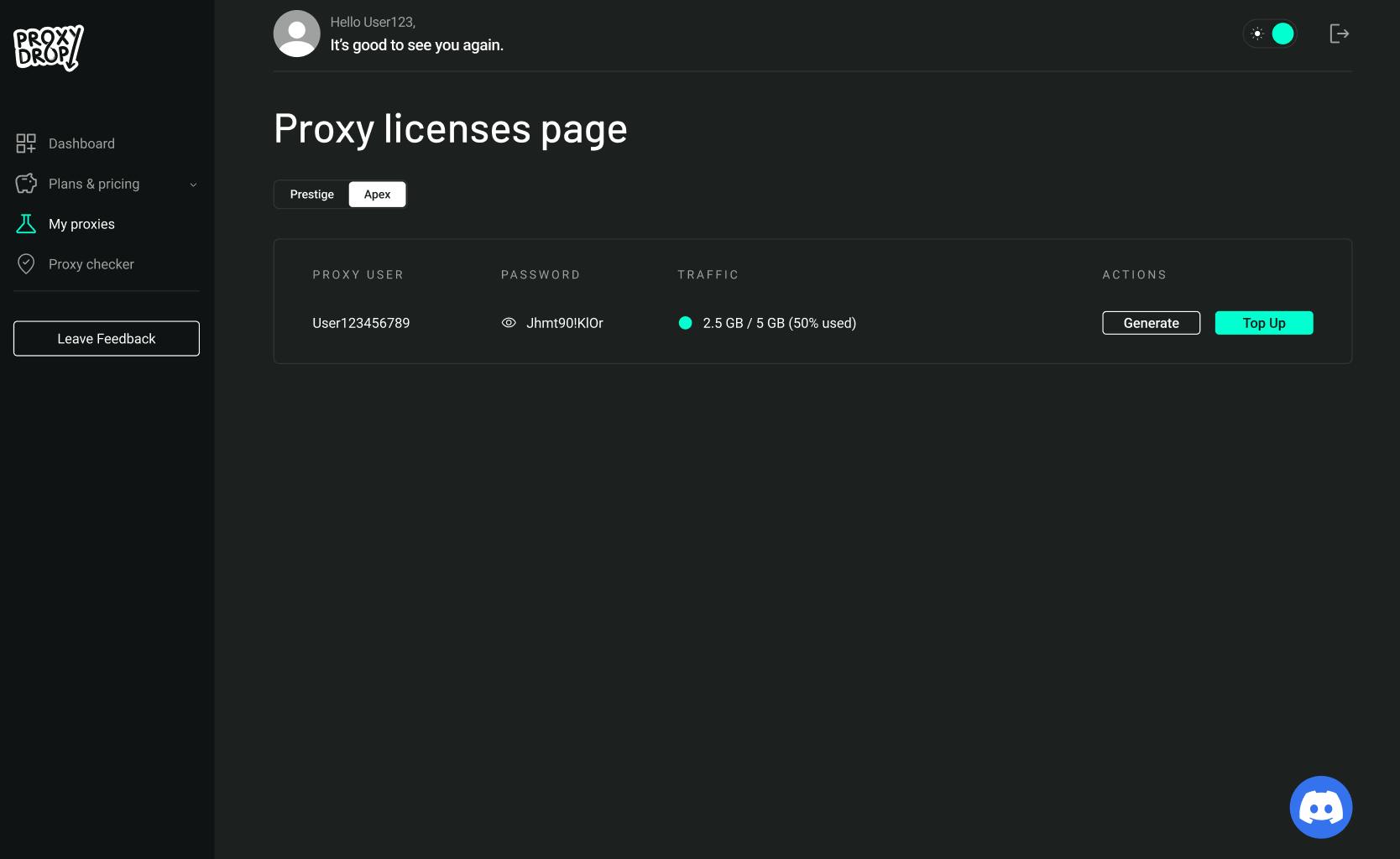 Rotating proxies from all over the world
USER:PASS authentication. Instant delivery. Youtube/Google unblocked. Low MS CAPTCHA proxies. One month plans.
190+ proxy
28M+ residential
IP-scored
Stay block-free with rotating residential proxies
Finding the right residential proxy network is an essential part of sneaker copping. You don't want to spend your hard-earned money and valuable time attempting to cop with an IP address provider that will fail on a drop. A proxy service is your valued partner.
At Proxydrop, our residential proxies have been tried and tested against many drops, sneaker sites, and bots. With us, you get access to millions of residential IPs that won't break in times of need. In addition, we have a residential proxy (or many!) in every corner of the world. You'll always be able to find the right location for the best connection.
Every residential proxy in our pool isn't just a simple intermediary server and we aren't your run-of-the-mill proxy service provider. Our residential IPs are crafted to bring you more pairs of sneakers than anyone else.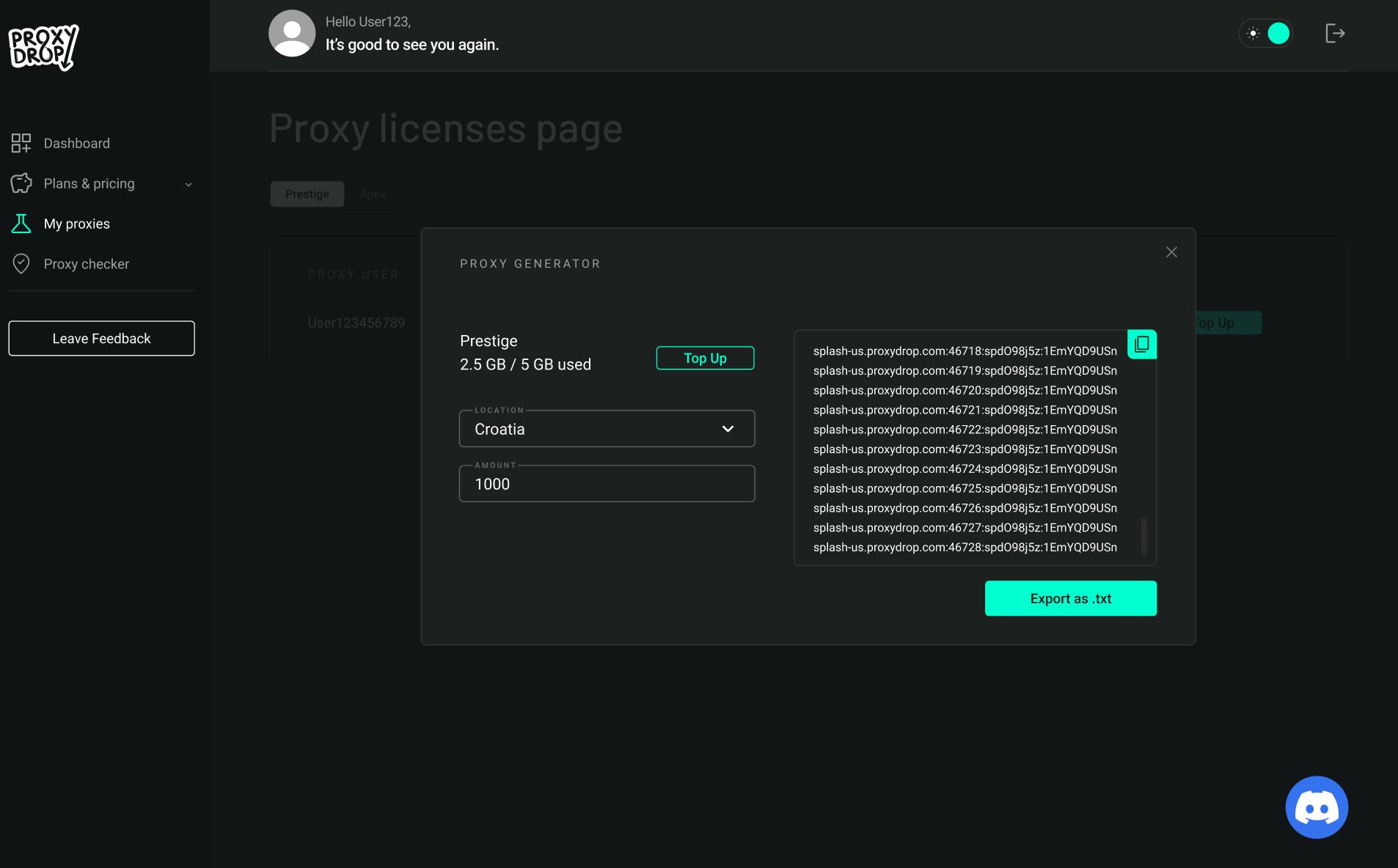 Residential proxy features
No expiration time
We don't put any artificial limits on our residential proxies. Use the IP address pool freely until you run out of traffic.
Free proxy server checker
Don't waste time on residential proxies that aren't absolutely perfect for you. Use our IP address checker to find the fastest residential proxies.
Unthrottled residential IPs
Get the best chance at copping sneakers by taking advantage of our residential proxies. Each residential IP address is completely unthrottled, allowing you to maximize speeds.
Unlimited targets
We don't limit our residential proxies. Use them on any website and any store at any time. Exercise complete freedom with our residential proxies.
Rotating residential proxies that work on
Grab your proxies now!