ISP Proxies for Fast Sneaker Copping
Get the best ISP proxies for sneaker bots that are created out of residential IPs that have incredible speeds and no limits.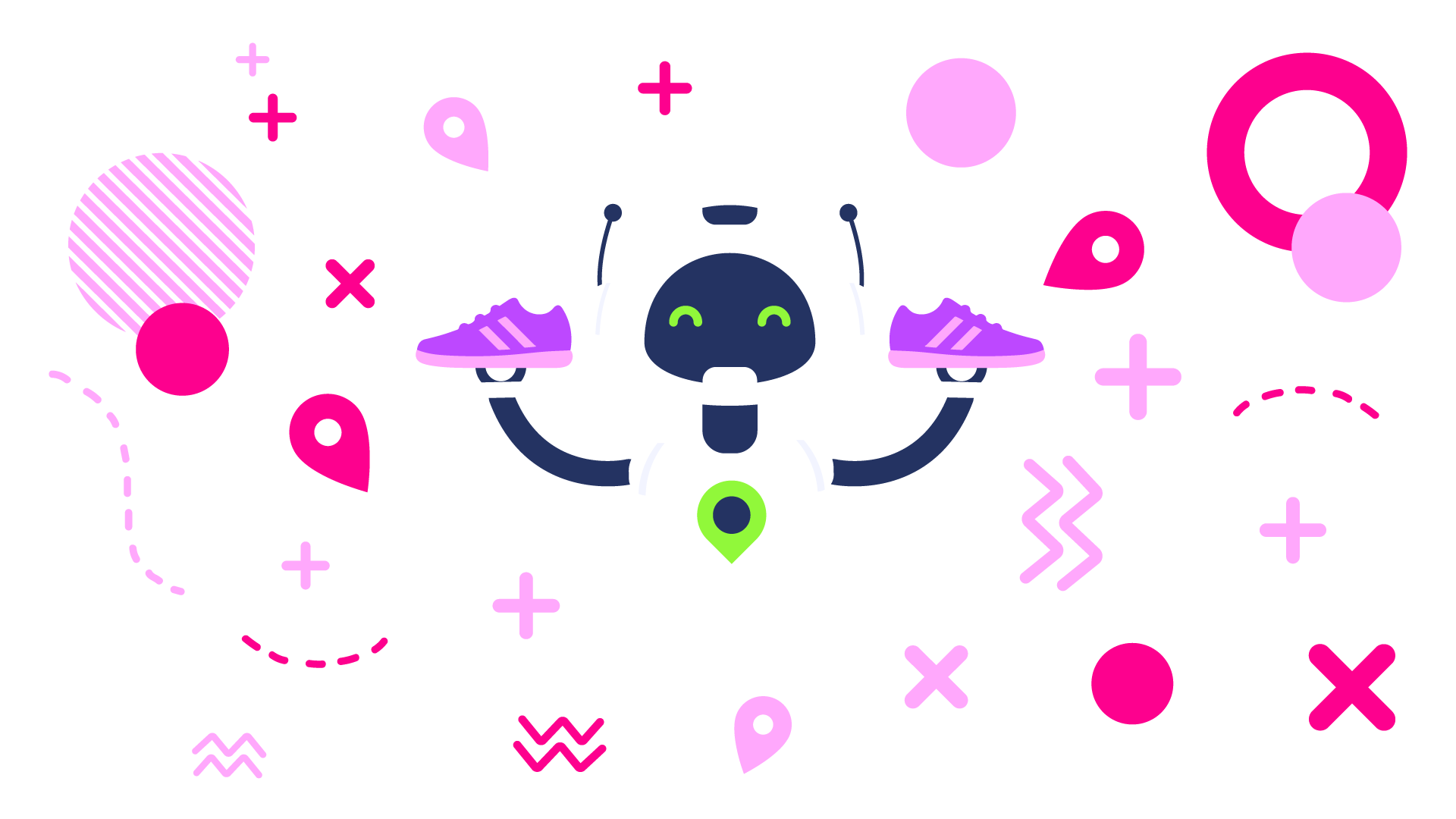 Virginia ISP proxies for Supreme & Shopify
USER:PASS authentication. Close to Supreme and Shopify servers. No expiration time. Low MS residential proxies.
Private Discord
Various subnet
Tested ISP
Get to drops first with an ISP proxy
Most sneaker drops use a first-come-first-serve model, making speed an essential part of proxy services for any botter. Mere seconds can make or break the process, making an ISP proxy the only correct solution.
At Proxydrop, we have developed a carefully selected pool of Virginia proxies. All of our IPs are incredibly close to the servers of Shopify and Supreme, ensuring the best connection speeds of our ISP proxies. Sneakers can be copped with ease because no one else can get there faster than our users.
Every Virginia proxy is fully dedicated, meaning that no other user will be making use of it at the same time. All of these features help ensure unparalleled stability and speeds, completely changing the nature of sneaker copping.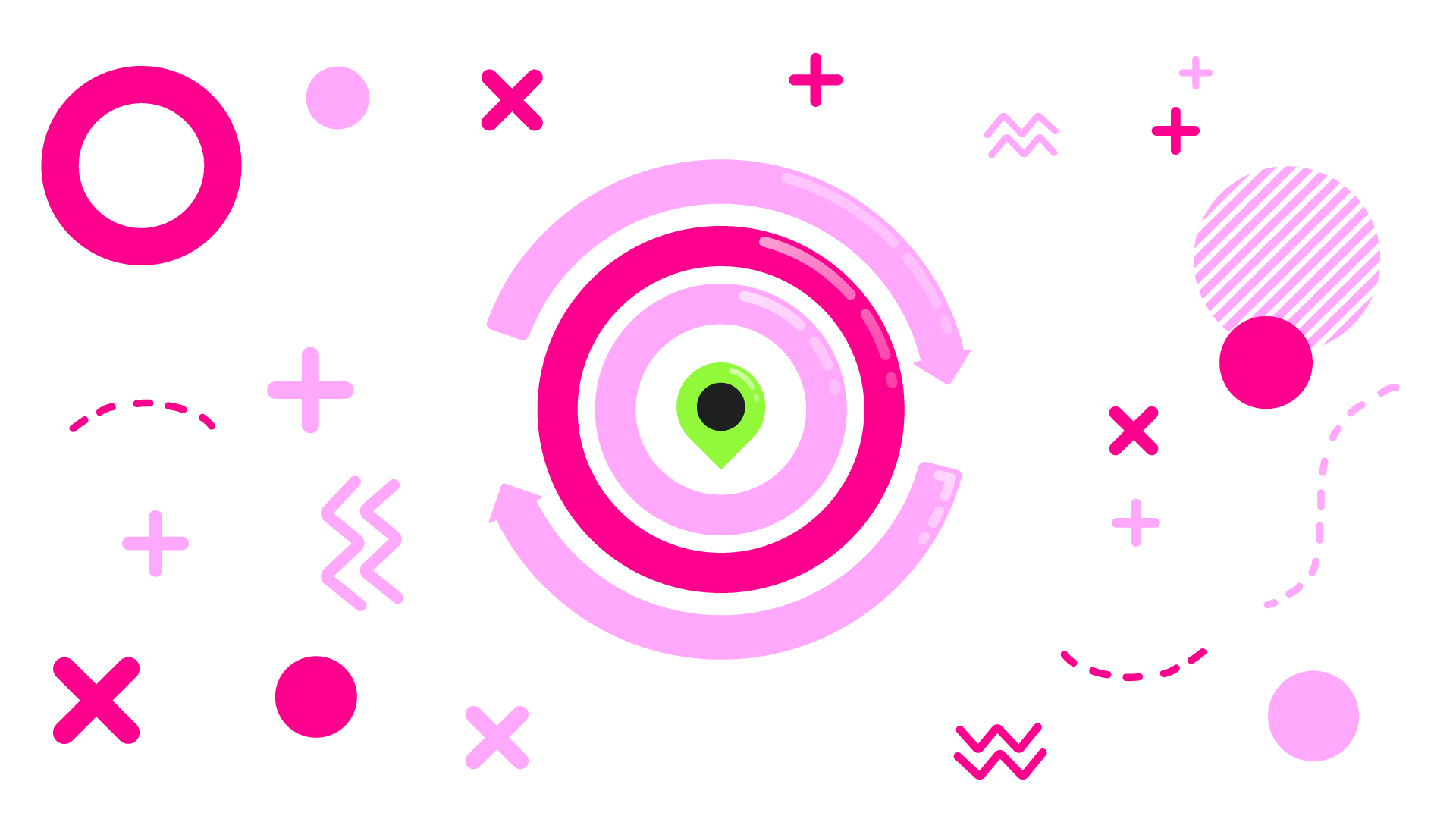 Purchase an entire ISP proxy subnet
Become the exclusive owner of an entire subnet (256 IPs). Get complete freedom from other sneakerheads and minimize the chances of having others blocking your IPs. Whilst maximizing the chances of copping those sneakers by getting peak performance from each IP.
ISP proxy features
Unlimited traffic
All of our plans include a set amount of IPs without any limitations on traffic. Use them as much as you need to get the pair you want.
Free proxy server checker
The Proxydrop development team has created a dedicated proxy checker for when you want to squeeze out even more optimization out of your IPs.
Monthly subscriptions
Order your IPs and start copping. Your subscriptions will renew automatically, so you can focus on what truly matters.
Unlimited targets
Use our IPs on any website you want. We support all Shopify stores, Supreme sites, and everything else.
Grab your proxies now!