How to Win SNKRS Draw - 5 Tips
Getting new, limited-edition sneakers is not easy, but there's a way to do it. Nike has an app that gives registered users a chance to win a draw and purchase their dream sneakers. 
The SNKRS app gives you a chance to purchase the sneakers, but in the end, it's still a lottery. Here you'll find an explanation of the different types of SNKRS drops and how the draws work.
We also listed five tips to help you win a draw. Follow them, and you may be the next proud owner of limited release Nike sneakers.
What is Nike SNKRS Draw?
The Nike SNKRS draw gives you a chance to purchase a certain Nike product, for example, limited-edition sneakers. The draw takes place on the Nike SNKRS app. The app sends an automatic notification about an upcoming draw. You can also learn about a draw on Nike's Twitter.
How does Nike SNKRS Draw work?
To participate in the Nike SNKRS draw, you have to download the Nike SNKRS draw app and create a Nike member account. You'll then learn about the draws via push notifications on the app (make sure they're enabled), or on Nike's Twitter account, as @nikestore Tweets links to draws.
Click on the notification or the Twitter link and join the draw. Login to your Nike member account and select the shoes you'd like to enter the draw for and your size. You'll be asked to enter the payment details, too. If you win the draw, you'll be charged and receive the order information via email within 24 hours. 
Types of SNKRS drops
Nike has three main types of SNKRS drops:
LEO — the most common type of Nike SNKRS drop. This is an in-line launch, meaning once you enter your payment details and press "purchase", you'll join a queue. Everyone who presses the "purchase" button has an equal chance of winning the draw.
DAN — a type of SNKRS drop for the most limited releases. It usually lasts from 10 to 30 minutes, so users have to act quickly  to enter the draw.
FLOW  — this is a rare drop that usually happens when Nike does a surprise restock. It's a first-come-first-served kind of drop.
5 Tips for Winning SNKRS Draw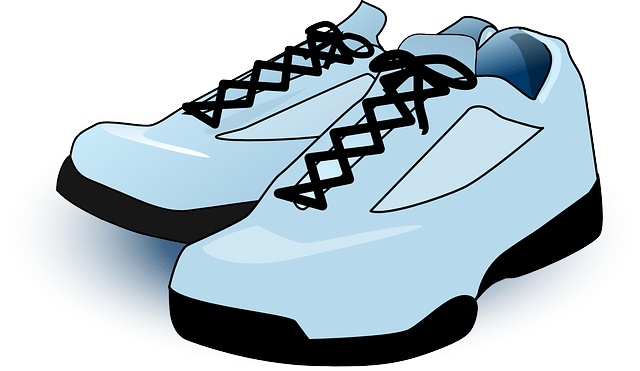 1. Use Multiple Accounts
The main rule for all types of Nike SNKRS drops is the more accounts you have, the higher your chances to win a draw. Use proxies to create multiple Nike accounts and boost your chances of getting limited sneaks, perhaps even multiple pairs.
2. Check the App Daily
Ensure you enable notifications for the Nike SNKRS app because it's the fastest way to learn about new draws. Check the app every day and stay up to date with the freshest information about their products so you can act fast once a new draw comes up. 
3. Autofill Card Information
Make sure all your payment details are auto-filled in advance because filling them out manually takes too much time. Some drops may end in minutes, so having all the data ready in advance improves your chances of winning a draw.
4. Follow Nike on Twitter
Add @nikestore to your Twitter feed because you can learn about new raffles there. They also provide a link to the drawings, so you can click on the link in case you miss the SNKRS app notification.
5. Enter Raffles
While this one may seem obvious, this is also the most important step. Make sure you enter the draws as often as possible because this is your only chance to win the raffle. 
Conclusion
If you're looking to land a new pair of limited-release sneakers, the Nike SNKRS app is your gateway to success. Improve your chances of winning a draw by following our helpful tips. 
We recommend you have multiple accounts so you can enter the draws multiple times. Use proxies to create different profiles. You should also check the SNKRS app daily and enable push notifications. Set your device to autofill the payment information to make your entry quicker. Follow Nike on social media and, finally, don't forget to enter the raffles.