How to Beat Sneaker Bots in 2022
Only a few decades ago, sneaker release day would mean long lines outside the big retailer stores. Some people would even camp outside the shops to ensure they were the first ones in line once the stores opened.
Those days are long behind, and today the big in-store releases are replaced with digital sneaker drops. Instead of a long line of people outside a shop, we've got a large pool of sneaker bots waiting to cop sneakers in a matter of seconds.
Competing with bots is not an easy task, but there are ways to beat them. We listed five steps that may help you beat sneaker bots and help you cop sneakers that you've always wanted.
5 Ways to Beat Sneaker Bots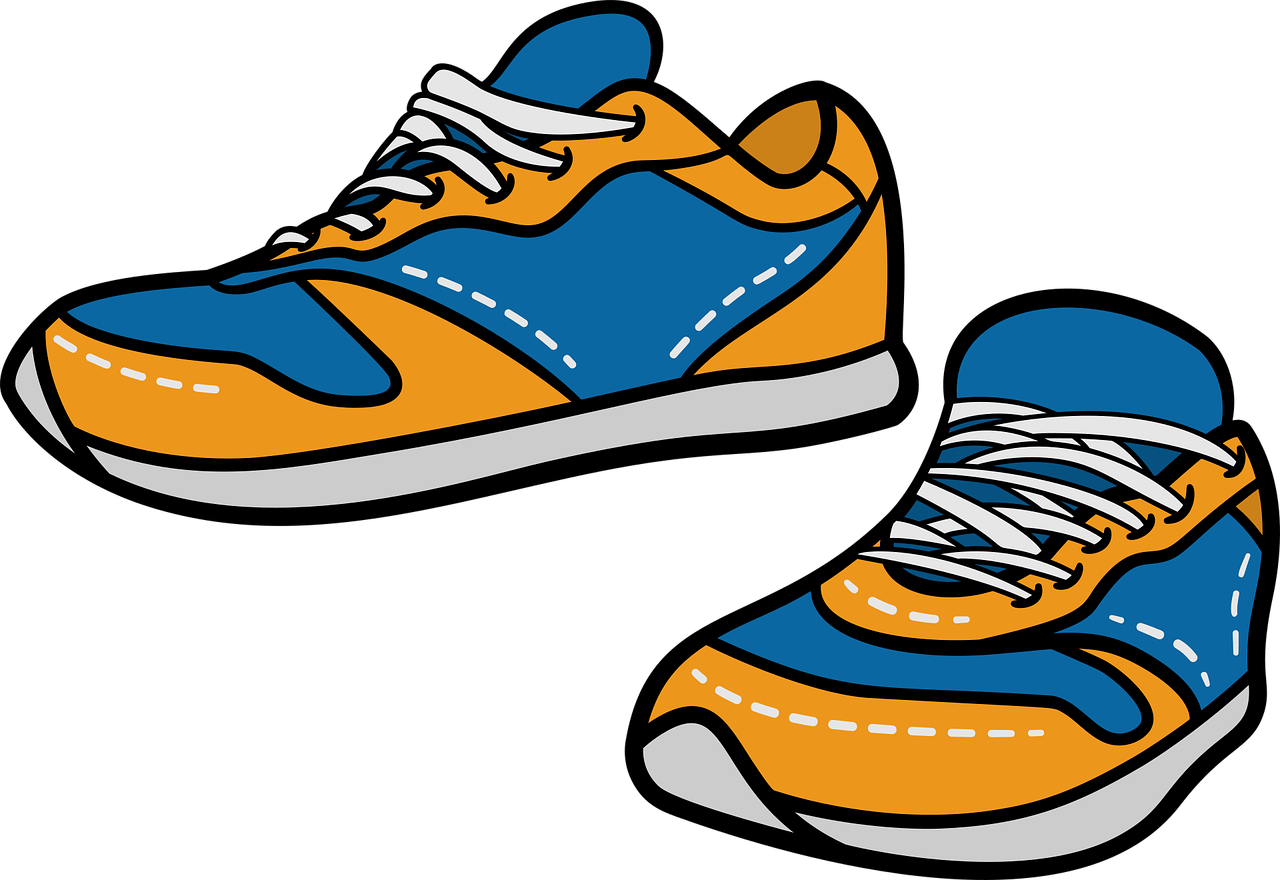 Bots are sophisticated computer software that is hard to beat. However, there are ways to do it. Follow these steps and increase your chances of getting the sneaks you want:
1. Use Sneaker Proxies
Sneaker proxies are essential if you want to beat bots. While many sneakerheads get proxies to run their bots, that's not the only way to use a sneaker proxy. 
Get sneaker proxies and use them to create multiple accounts on sneaker websites. That's important because most sites have a cap on how many pairs of sneakers you can purchase, and in most cases, that's a single pair. 
So if you want to increase your chances of copping sneakers that you want, create multiple accounts using proxies and run them to increase your chances of getting the shoes or even landing multiple pairs of them. You can use proxies to shield your IP address and its location so sites won't be able to tell that it's a single person running multiple profiles.
2. Automatically Fill Checkouts
Speed is very important when trying to beat sneaker bots, so every second counts. Bots are capable of automatically filling out the payment and shipping information. You can do that, too, even without the bots. 
Automate the checkout process by setting your browser to auto-fill your credit card information and shipping address. You don't need any special tools for that. You can simply use the Google Chrome auto-fill feature. Just ensure that you verify your card before the sneaker drops. 
If you're running multiple accounts, be sure to set up the auto-fill on each different account.
3. Declutter Your Computer
A slow computer can be a death sentence to your sneaker copping career. Ensure your computer runs as fast as possible. To do that, get rid of anything that can slow it down. You may even want to consider renting a separate server to cop sneakers.
Free your computer from all the unnecessary pre-installed bloatware that it contains. Keep in mind that fast internet is also essential, so ensure your router and modem work properly. Only then you can proceed to compete with a bot.
4. Approach the Right Websites
If you're considering hitting the big retailers to land your sneakers, you're setting yourself up for failure. Most bots will be running on popular sites such as Nike SNKRS, Yeezy Supply, and others. One of the best approaches to competing with bots may be to avoid them altogether.
Look for websites that have robust anti-bot security systems in place. For example, Shopify stores use bot protection, so you should consider approaching their sites. Instead of aiming at large retailers, consider approaching regional chains that attract less traffic.
5. Consider Using Bots
If you've tried all the possible ways to beat a sneaker bot but to no avail, perhaps you can try and join them instead. Sneaker bots are not illegal, and retailers have not taken any legal actions to stop them. There's no indication that bots will lose their popularity any time soon, and using bots is still one of the most effective ways to land limited-release sneakers.
Conclusion
Bots are ruling the sneaker market. They're often the first ones to cop sneakers and rarely leave a chance for anyone else to beat them. However, beating bots is possible. 
To land a pair of limited edition shoes, use a separate sneaker proxy on each account, and create as many of them as you need. Make sure you automate the checkout with pre-filled information, declutter your computer, so it runs as fast as possible, and target websites that have high anti-bot systems in place. Finally, if you can't beat bots, consider joining them. 
Follow these tips and increase your chances of landing your dream sneakers, even if to do that you need to compete with automated software.
Frequently asked questions
What are Sneaker Bots?
Sneaker bots, also called shoe bots, are software that can automatically complete the checkout process and quickly purchase limited availability sneakers. The bot users then often put them on the resale market, where limited-release sneaks can sell for a higher price.
What are Sneaker Proxies?
Sneaker proxies are a type of proxies that can be used together with sneaker bots. Proxies help shield the real IP address of the user, and this way enables managing multiple accounts at once that appear as being run by separate individual users. Running more than one account allows purchasing multiple pairs of sneakers and reduces the risk of getting blocked along the way. 
Are Bots Illegal for Shoes?
Bots are not illegal for purchasing shoes. As long as the purchases happen through legit digital channels and not the darknet or black market, sneaker bots are legal. Most shoe bot markets openly advertise on the internet and have proper websites with listed prices. 
Are Sneaker Bots Effective?
Sneaker bots are highly effective. They help make purchases much faster than any individual ever could. If paired with a reliable sneaker proxy, shoe bots can be very helpful and effective for copping sneakers.